The renowned brand Confiserie Lauenstein is the
hallmark for high-class truffles, pralines and chocolate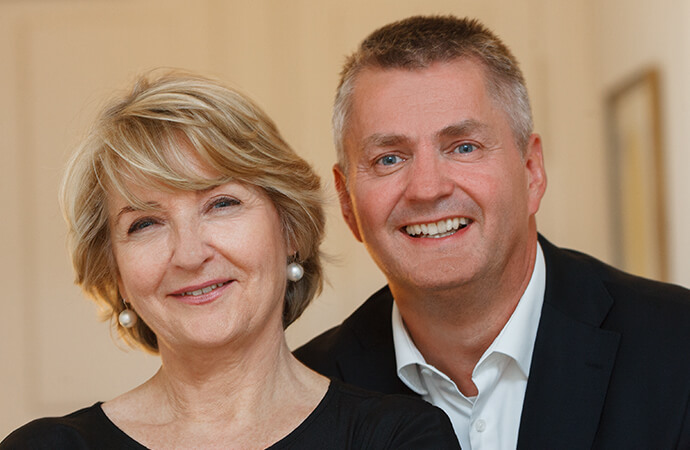 Many aspects are involved when your daily mission is perfection…. raw ingredients, the expertise and knowledge in handcrafting fine products, the profound feeling for shape, colour and delicate details.
Also, the knowledge of our staff is one of our most valuable assets. Everyday each one of us contributes to our mission of perfection. Not all of our expertise is written on paper, we know it, feel it, taste it!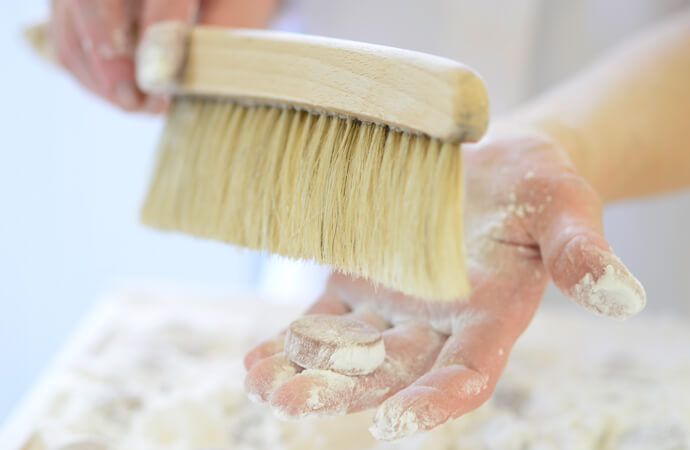 We are ambitious and we are proud of that.
With our continuous approach to deliver finest quality products we exceed our customers expectations constantly.
Being connoisseurs, confectioners, and chocolatiers ever since we know

the art of this old and traditional
handiwork..

Meticulously, with genuine passion and compassion, we create delicate masterpieces of truffles and pralines by hand. With cream nougat, fresh cream, crispy almonds, assorted herbs and spices and heavenly, mouth-watering chocolate.



Made of finest cacao, which is known to be a present from god.
We may brand this masterpieces Lauenstein.
A hallmark for gourmets and sweet teeth around the globe.

You can feel the love, passion and compassion
with which we create our products daily.
Even more important, you can taste it.

This is our
secret recipe!