Our commitment to uncompromising quality and handicraft:
Everyday 100% compassion for your delight!
Being a chocolatier and confectioner with more than 50 years of experience in handcrafting fine pralines and chocolate, we give our very best to be purveyor and innovator in this very special expertise. Perfection is our daily mission and this ranges from selecting raw materials, process those in state of the art manufacturing, package our high quality products adequately and deliver them safe and promptly. We are continuously writing history with our exclusive signature recipes, our exceptional innovations and our daily compassion.
From cocoa bean to praline – tracing perfection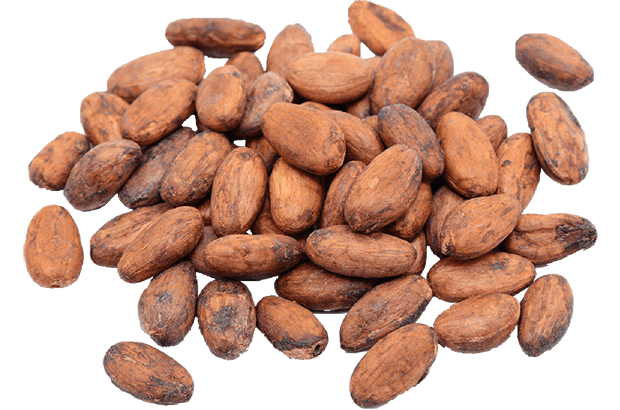 The best chocolate, starts with the best cocoa bean. Only high graded cocoa beans from certified plantations are suitable. Another very important factor here is the adequate handling of the raw beans.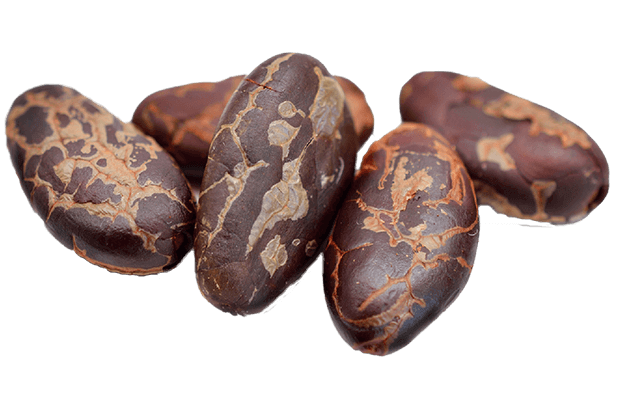 Only the perfect roasting unfolds the unmistakable aroma. It is precisely this unmistakable, unique aroma, which makes chocolate a unique speciality within confectioner quality.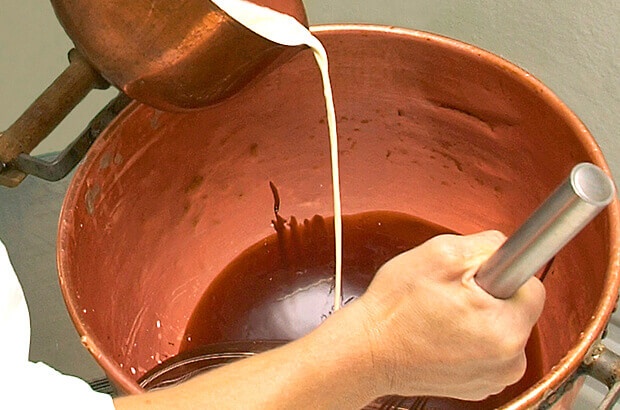 The precise process of refining and conching chocolate is handiwork and requires very special skills of true confectioners. It is the love for perfection, which turns every stage of production into an astoundingly process.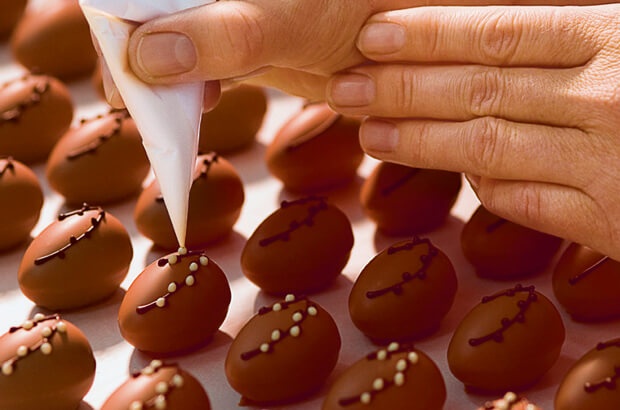 The filigree handiwork of turning chocolate into an indulging moment of joy, begins with decorating pralines. It's those details here, which truly make a difference by convincing all our senses, our eyes enjoy as well.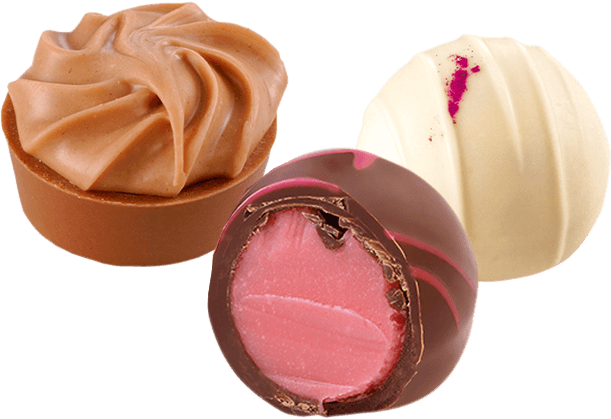 We complete our special pralines and chocolates here. They shine and convince our eyes, heart, palate and soul. We truly do go the extra little sweet mile for you. Besides a perfect tasting experience we want our pralines to shine – for you.
A SMALL GLANCE AT OUR PRALINE BAR