Christmas by Lauenstein
One essential must not be missed during Christmas time: the Advent calendar. It does sweeten our waiting for Santa Claus. Find festive presents and Christmas gift sets, with which you may bring a smile on the face of your beloved ones. Classy ginger bread and Christmas chocolate must not be missed on Christmas Eve. One tip from our side at this point: If you are not a passionate gift wrapper by nature, you may surely pick something special from our Christmas gift sets and accessories.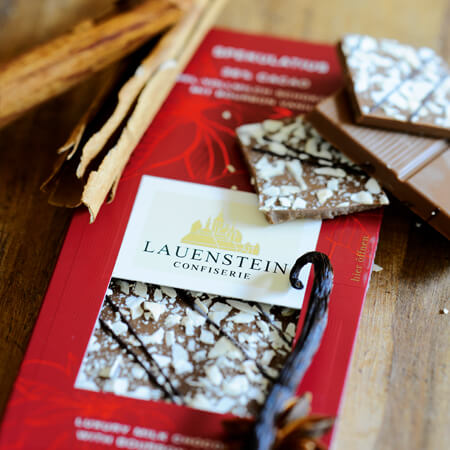 CHRISTMAS CHOCOLATE
The unmistakable smell and mix of cinnamon, chocolate and spices – enchants our palate. Christmas is the prefect time of the year to try new and special flavours. Enjoy our Christmas treats with every bite.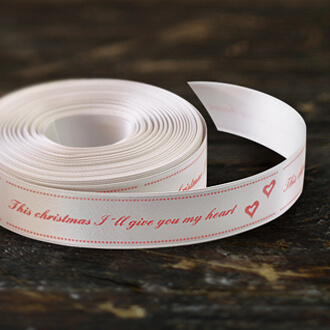 ACCESSORIES
Buying a perfect and well selected gift by Lauensteiner and getting the perfect gift wrapping and matching accessories. Here you find matching cards and decorative ribbons.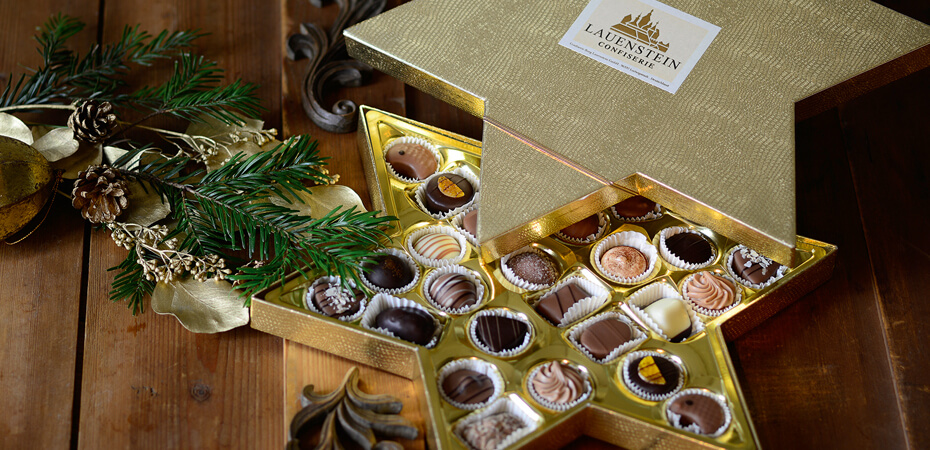 FESTIVE GIFTS
Once Christmas time is near we all know its time to share, care and give away special treats. Meanings of care and love accompany that special season of the year. Opening presents, opens hearts and put a smile on our faces. Experience our selection of festive Christmas gifts and exclusive pralines for your own indulgence and for others.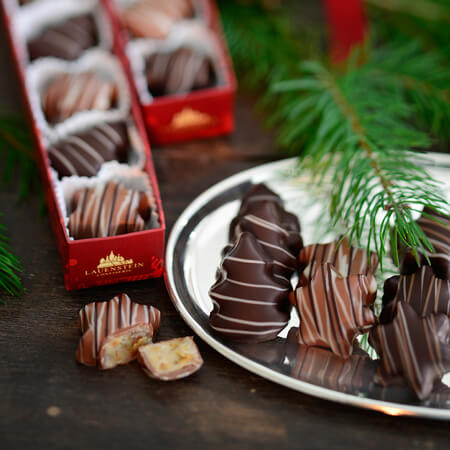 GINGER BREAD
Ever since our childhood we all, globally, have one thing in common: we recognize the unmistakable smell of ginger bread. The days before Christmas become even more special when we enjoy our beloved ginger bread accompanied by a hot drink – maybe by the fireplace.

GIFT SETS
We want you to find the perfect gift, therefore Lauensteiner is offering a wider range of gifts. Get an assorted selection of exclusive pralines, chocolate and non – chocolate specialities and give true pleasure and indulgence.